B'nai Chaim
Rocky Mountain Jewgrass Show
Saturday, March 15, 6:00 PM
Put on your wackiest Purim costumes, grab your kinfolk, and head over to the shul. It's party time when this energetic quartet sets to pickin' and a strummin' to melodies that will shake you to your Jewish roots. This is a rare opportunity to get down with an exception quartet of gifted and enthusiastic musicians. Get ready for a musical fusion that is new, different, and entirely addictive. Ticket information.
---
Purim Weekend
Saturday-Sunday, March 15-16
The weekend of Purim will be filled with enjoyable events for all ages and interests. Come join us and fill yourself up with this most fun-filled of Jewish Holidays. Here's what you have to look forward to:
Saturday 6:00 PM -- Rocky Mountain Jewgrass concert

See above for ticket information
Look for M'shalach Manot baskets to be raffled off, and a live auction for one very special basket

Sunday 9:00 AM - 12:30 PM

Fun Fest kicks off with a Megillah Reading and 6th grade Play, followed by ...
Carnival with new games created by our teachers and their students
Games, prizes, cotton candy for all
M'shalach Manot "Friendship Baskets" silent auction
$10/person or $27 for the whole family -- includes a kosher hotdog lunch
Don't forget to wear your favorite Purim-themed costumes
Of course, plenty of hamentashen, the irresistible, three-cornered, jam-filled pastries will be for sale
Purim brings out the kid in all of us.
---
Congregational Passover Seder
Tuesday, April 15, 2014, 5:00 PM
As is our tradition, B'nai Chaim will be celebrating Pesach with our Annual Second Night Seder. Rabbi Sokol will host the Seder Service, followed by the catered sit-down Kosher style 5 course dinner. Call Jackie for information, 303-697-5816.
Where:

Columbine Country Club, 17 Fairway Lane, Littleton

Cost:

Member: Adult $40, Child age 5-11 $15
Prospective-member: Adult $50, Child $20
3% of the food costs will be donated to Mazon, The Jewish Response to Hunger
Join your Jewish family in celebrating the birth of freedom.
---
Mountain Hike
Saturday, June 28, 2014
Enjoy a hike at the beautiful new Staunton State Park. This park is a gem and our leader, Michael, is a veteran trekker. Contact him for info.
'Tis a privilege to live in Colorado.
---
---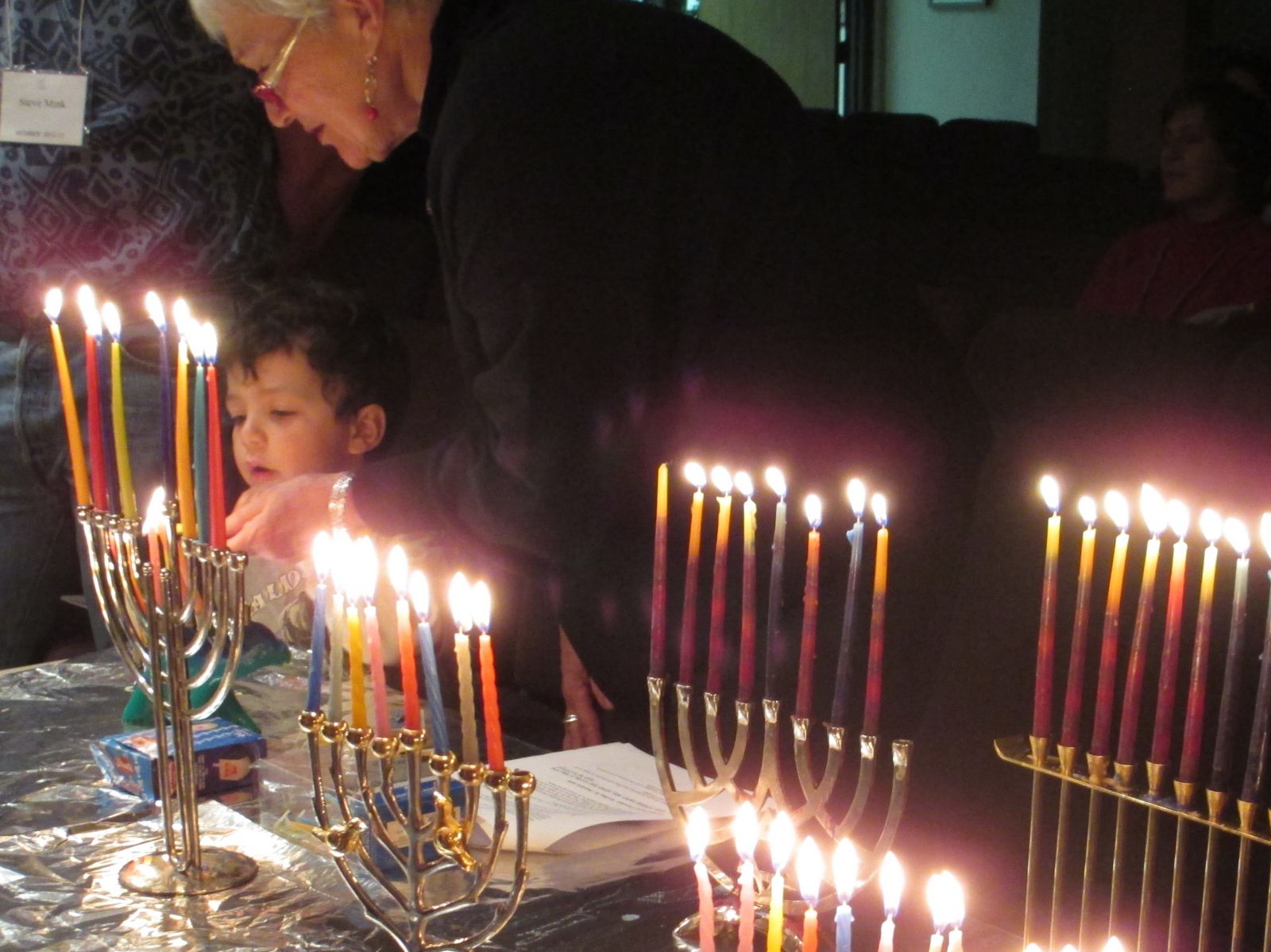 "B'nai Chaim" means
"Children of Life"
Our small, vibrant, and growing congregation serves the Reform Jewish communities of southwest Denver, Littleton, Lakewood, Highlands Ranch, the Ken Caryl area and the nearby foothills.

Our synagogue offers a warm and caring place for study, worship, and community under the leadership of Rabbi Séverine Sokol.

Please browse our website to learn more about us: Worship Services, Religious School, Youth Group, membership, calendar, and directions and contact info.

And join us on facebook: http://www.facebook.com/bnaichaim
Better yet, join us for Shabbat services. We welcome you to our Community.
---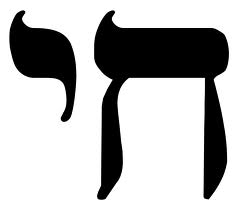 B'nai Chaim offers several adult Hebrew classes:
Beginner Level -- Taught by Sandy at the Temple on Sundays from 12:00 PM to 1:00 PM. The book the class uses is "Aleph Isn't Tough, An introduction to Hebrew for Adults", Book 1, by Linda Motzkin. It is available on Amazon. The class usually follows the Religious School schedule, but different arrangements are occasionally made, so please stay in touch with Sandy.

Intermediate Level -- Taught by Sophie at the Temple on Wednesdays from 7:30 PM to 8:30 PM. The class reads through prayers. The schedule usually matches the Hebrew School schedule, although different arrangements are occasionally made, so please keep in touch with Sophie.

Advanced Level -- Taught by Buddy at the Temple on Sundays from 1:00 PM to 2:00 PM. The class uses the "First Hebrew Primer" 3rd Edition, by Simon, Resnikoff, Motzkin, which is available on Amazon. Please contact Buddy Schweig for more information about the schedule, etc.
Please note: A $36 contribution to Religious School is requested as tuition, and students need to buy their own books.
Haven't you always wanted to learn a bit more Hebrew?
---
10 Minutes of Torah
Who among us is so busy that he or she cannot spend 10 minutes a day in the study of a Jewish text? Just 10 minutes? Such a commitment would enable us to meet our Jewish obligation to make Jewish study a fixed occurrence. We make time to answer our cell phones a dozen times a day and to check our email five times an hour...
... surely we can find 10 minutes to contemplate sacred words that nourish the soul.
Tue, 11 March 2014 9 Adar II 5774