B'nai Chaim
Mitzvah Day
Sunday, April 27, 2014
Our annual Mitzvah Day is coming up fast. This is our big Spring "fix it up" day at the Temple, so please bring tools. Additionally, we will be preparing materials for charitable organizations at these four stations:
We will once again be collecting toiletry items, t-shirts, sweatshirts, and underwear for the teens at Urban Peak.
We will be making lunches for the Dolores Project. We will need bread, peanut butter, boxed drinks, energy or fiber bars, apples or tangerines.
We will bag rice and others yummies for the Weinberg Kosher Pantry.
We will be decorating bags for Angel HEART, a group that delivers meals to those who are critically ill.
Also, this is the deadline for getting your orders in to Michelle for the Springtime Fundraiser, Flower Power. This is a fabulous company that sells flowers, bulbs, and fruits -- all top quality and reasonably priced. The plants are shipped directly to the customers and so make a wonderful springtime gift for family and friends.
Get together in order to give back.
---
Mountain Hike
Saturday, June 28, 2014
Enjoy a hike at the beautiful new Staunton State Park. This park is a gem and our leader, Michael, is a veteran trekker. Contact him for info.
'Tis a privilege to live in Colorado.
---
---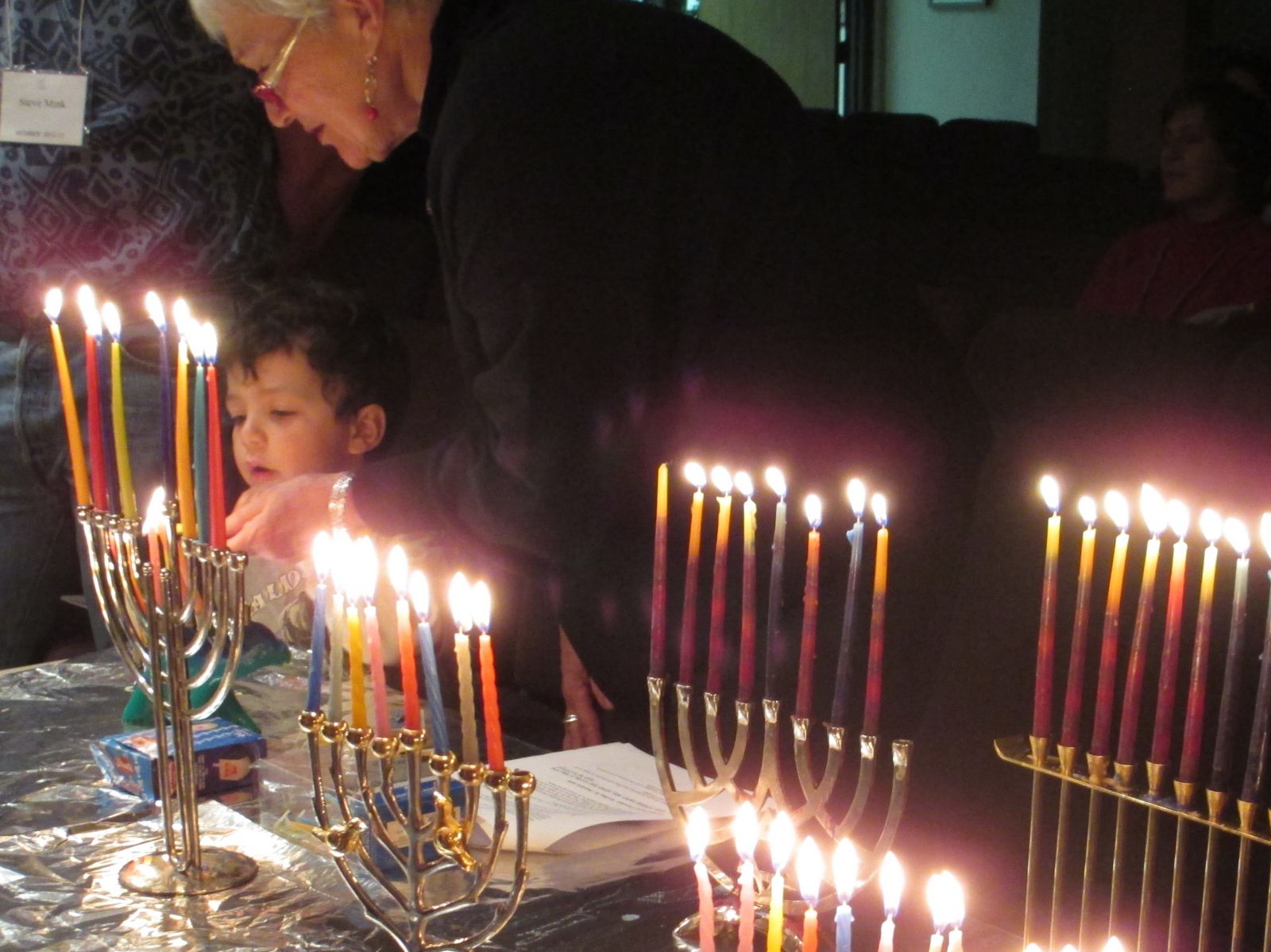 "B'nai Chaim" means
"Children of Life"
Our small, vibrant, and growing congregation serves the Reform Jewish communities of southwest Denver, Littleton, Lakewood, Highlands Ranch, the Ken Caryl area and the nearby foothills.

Our synagogue offers a warm and caring place for study, worship, and community under the leadership of Rabbi Séverine Sokol.

Please browse our website to learn more about us: Worship Services, Religious School, Youth Group, membership, calendar, and directions and contact info.

And join us on facebook: http://www.facebook.com/bnaichaim
Better yet, join us for Shabbat services. We welcome you to our Community.
---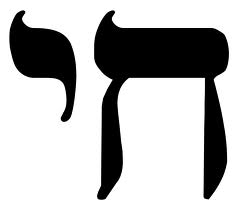 B'nai Chaim offers several adult Hebrew classes:
Beginner Level -- Taught by Sandy at the Temple on Sundays from 12:00 PM to 1:00 PM. The book the class uses is "Aleph Isn't Tough, An introduction to Hebrew for Adults", Book 1, by Linda Motzkin. It is available on Amazon. The class usually follows the Religious School schedule, but different arrangements are occasionally made, so please stay in touch with Sandy.

Intermediate Level -- Taught by Sophie at the Temple on Wednesdays from 7:30 PM to 8:30 PM. The class reads through prayers. The schedule usually matches the Hebrew School schedule, although different arrangements are occasionally made, so please keep in touch with Sophie.

Advanced Level -- Taught by Buddy at the Temple on Sundays from 1:00 PM to 2:00 PM. The class uses the "First Hebrew Primer" 3rd Edition, by Simon, Resnikoff, Motzkin, which is available on Amazon. Please contact Buddy Schweig for more information about the schedule, etc.
Please note: A $36 contribution to Religious School is requested as tuition, and students need to buy their own books.
Haven't you always wanted to learn a bit more Hebrew?
---
10 Minutes of Torah
Who among us is so busy that he or she cannot spend 10 minutes a day in the study of a Jewish text? Just 10 minutes? Such a commitment would enable us to meet our Jewish obligation to make Jewish study a fixed occurrence. We make time to answer our cell phones a dozen times a day and to check our email five times an hour...
... surely we can find 10 minutes to contemplate sacred words that nourish the soul.
Fri, 25 April 2014 25 Nisan 5774