B'nai Chaim
Saturday, February 28, 5:00 PM
Our next Wine & Dine event will begin at the Kopelson's home. From there we will caravan to the Macaroni Grill at the SE corner of Wadsworth and Bowles at 7:00 PM.
This is a fun, tasty evening filled with fine dining and fine friends -- some tried and true, some brand new. Please join us. RSVP to 720-428-8828 by February 21.
Friends, prospective members, singles and couples -- all are welcome.
---
Is there any holiday in the Jewish calendar more fun than Purim? Doubtful! Dress up, play games, make a ruckus, cheer and boo, eat hamentaschen, have a snoot full (adults only).
Mark your calendar for these fun events:
Saturday, March 7, 7:30 PM -- Purim Pour' Em Wine Tasting Party. Delight in tasting various wines for Passover and choose the wines we will serve at our congregational seder! Select and order wines for your own table with proceeds going to B'nai Chaim! Heavy hors d'oeuvres and hamentaschen! Adult fun with the Purim story -- costumes encouraged. See you at temple! $10 for a whole evening of fun. RSVP to cantorharris@gmail.com by March 3. Details.
Sunday, March 8, 9:00 AM -- Purim Carnival. Megillah reading, hot dog lunch, kids' games, Purim basket auction. Details.
Celebrate like it's the 7th c. BCE in ancient Shushan!
---
Passover is just around the corner. Springtime can't be far behind.
Sunday, March 8, 2:00 PM -- Join Cantor Kim for the four-week Passover Cooking Class. You'll learn to make four new dishes to wow your family and friends this Passover -- an entrée, a soup, a side dish, and a dessert! Discover Passover traditions and cuisines from around the Jewish world. Class begins Sunday, March 8 at 2:00 p.m. Cost: $36 to cover groceries and materials. RSVP to Cantor Kim at cantorharris@gmail.com
Saturday, April 4, 5:30 PM -- As is our annual tradition, B'nai Chaim will be celebrating Pesach with our Second Night Seder. Cantor Kim will host the Seder Service, followed by the catered sit-down Kosher style 5 course dinner. For times, locations, cost, and other information, see the Passover Seder registration form or call Jackie at 303-697-5816.
Join your Jewish family in celebrating the birth of freedom.
---
Rabbi Joe Black
Saturday, April 11, 7:00 PM
Join us for a dynamic and uplifting evening with Denver's own Rabbi Joe Black. Well-known throughout the country, his musical skills are the vehicle for his message of spiritual awareness. Refreshments provided. Ticket information
An experience not to be missed.
---
Southern Exposure
Saturday, May 23, 7:00 PM
What do you get when you toss together five country boy wanna-be's, bluegrass, banjos, and comedy? You get Southern Exposure, that's what. They'll tickle your funny bones and your ear bones. Refreshments provided. Ticket information
Join us for an evening of pure, unadulterated fun.
---
"Shabbat Out and About" is a new program at B'nai Chaim. Every month or two we get together to celebrate Shabbat out in the community.
Last event: Friday, February 6. Dinner at 6:00 PM. Services at 7:30 PM. Details here.
Celebrate Shabbat with your friends.
---
---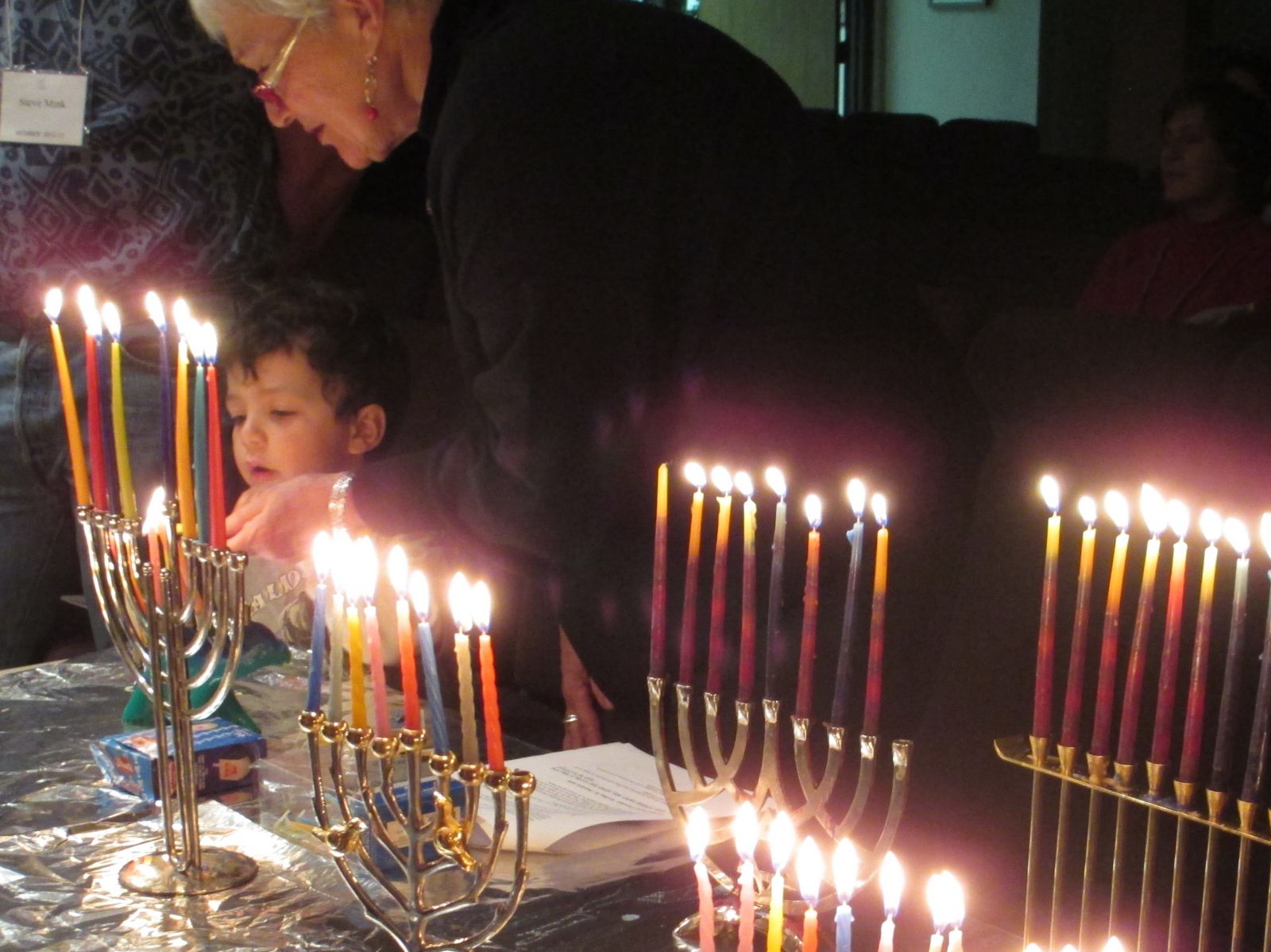 "B'nai Chaim" means
"Children of Life"
Our small, vibrant, and growing congregation serves the Reform Jewish communities of southwest Denver, Littleton, Lakewood, Highlands Ranch, the Ken Caryl area and the nearby foothills.

Our synagogue offers a warm and caring place for study, worship, and community under the leadership of Cantor Kim Harris.
Our membership includes young families, single parent families, single and married adults, empty nesters, retirees, Jews by birth, Jews by choice, parents raising Jewish children, Jews of the LGBT community, secular Jews, multicultural families, and those who are rediscovering their Jewish identities.
Please browse our website to learn more about us: Worship Services, Religious School, Youth Group, calendar, and directions and contact info.

And join us on facebook: http://www.facebook.com/bnaichaim
Better yet, join us for Shabbat services. We welcome you to our Community.
---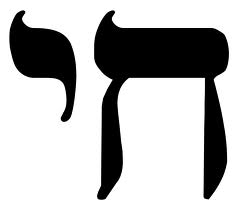 B'nai Chaim offers several adult Hebrew classes:
Beginner and One Level Up from Aleph Bet -- Taught by Sandy at the Temple on Sundays from 12:00 PM to 1:00 PM and/or Wednesday. The books used are the "Aleph Isn't Tough" series (1-5) by Linda Motzkin. It is available on Amazon. The class usually follows the Religious School schedule, but different arrangements are occasionally made, so please stay in touch with Sandy.
Please note: A $36 contribution to Religious School is requested as tuition, and students need to buy their own books.
Haven't you always wanted to learn a bit more Hebrew?
---
10 Minutes of Torah
Who among us is so busy that he or she cannot spend 10 minutes a day in the study of a Jewish text? Just 10 minutes? Such a commitment would enable us to meet our Jewish obligation to make Jewish study a fixed occurrence. We make time to answer our cell phones a dozen times a day and to check our email five times an hour...
... surely we can find 10 minutes to contemplate sacred words that nourish the soul.
Tue, 3 March 2015 12 Adar 5775